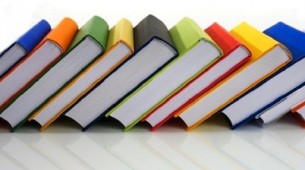 Hello Refuge!
I just wanted to take a few moments and give you a list of a few books I've read and think you would highly benefit by reading them:
Forgotten God by Francis Chan
Crazy Love by Francis Chan (both this and his other books are MUST READS!)
Simple Church by Thom S. Rainer
Slave by John MacArthur
For Couples I would suggest:
The Five Love Languages by Gary Chapman
Love & Respect by Dr. Emmerson Eggerichs
I may have already suggested one or two of these, but it is worth a reminder! The one I JUST finished reading is Forgotten God by Francis Chan. It's a book on the Holy Spirit and I believe you need to read it…over and over.
God Bless You,
Pastor Raul
---
Share